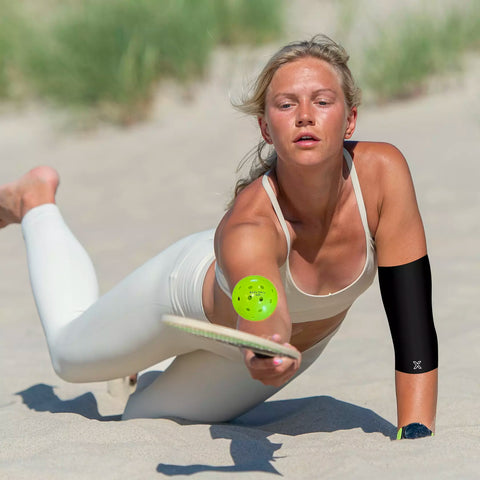 MISSION
To develop and bring to market the highest quality compression products, sports gear, hydration products, and apparel.
VISION
Our Vision is to provide high quality sports gear and educational blog content to people living a healthy and active lifetstyle.
CHAIRMAN
FRED ROBINSON
Fred took up tennis in his 20s, rising to as high as #2 in the World and #1 in the US in Senior Tennis. He is a 70-time World and U.S. medalist, a US National Grand Slam Title holder, and was inducted into the NC Tennis Hall of Fame in 2019. In 2022, Fred took up pickleball and is quickly moving up the ranks in his age division. Fred is responsible for the Research and Development behind all of the Body Helix products and a firm believer in offering quality products to help our customers remain active
CHIEF EXECUTIVE OFFICER
TOM PARKER
A retired physician, Tom specialized in Internal Medicine and was voted by his colleagues as a Top Doctor in Charlotte Magazine. He attended The Ohio State University College of Medicine and completed his Internal Medicine internship and residency at Duke University Medical Center in 1974. Tom also acts as Chief Medical Officer for Body Helix, ensuring there is sound medical science behind our compression products.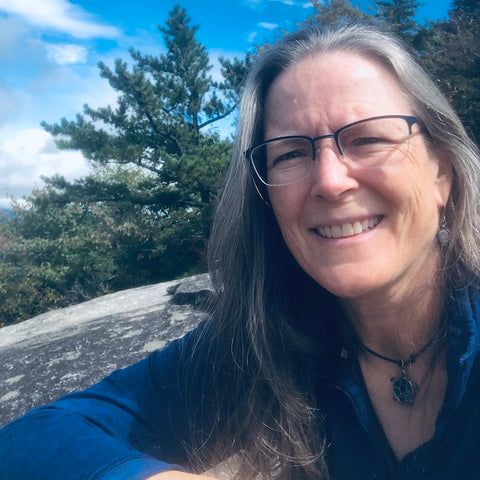 Chief Operations Officer
JOANN NICODEMUS
Joann is the newest addition to Body Helix, even though she has been involved with the company since 2010 as a reseller and collaborator. She has over 25 years of experience as a Licensed Massage Therapist, working mainly with high-level senior tennis players around the world. Joann officially joined the team in 2022 and is responsible for day to day operations of the company.